The 420 Experience Los Angeles is going to be unlike any 4/20 you've experienced before!
Cannapolitan is proud to be a part of The 420 Experience in Downtown Los Angeles on 4/20 this year!
Once again the brilliant & creative teams at Green Street have planned an extraordinary experience for the Cannabis community once again. Green Street and High Rise (a bad ass marketing & media network) have teamed up with Los Angeles's best Cannabis companies and micro amusement park/ entertainment venue, Two Bit Circus, is hosting a very special 4/20 Celebration. We did a feature on Two Bit Circus when it first opened years ago, check it out.
The 420 Experience Los Angeles will be a night filled with fun, music, art, artists, and comedians to create an celebration of Cannabis this 4/20/23. Join us for free fun on 4/20 with Zippo, Liquid Death, MMD, Originals, The Cure Company, Alligator Jesus, SweetFlower, Dabwoods & more.
Jay Chandrasekhar, (star of Beerfest & Super Troopers), will be doing a once-in-a-lifetime performance at the 420 Experience, presented by HOOZIN, the ultimate event invite app.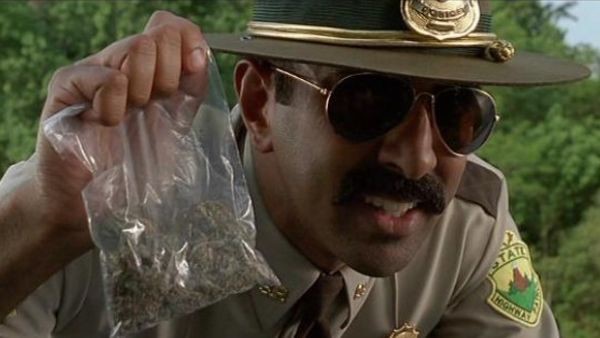 Get Ready to Join the Fun at Two Bit Circus in the evening for a 4/20 celebration unlike anything you've been to before.
Make sure to RSVP for all the fun here or go to  https://420experience.com/rsvp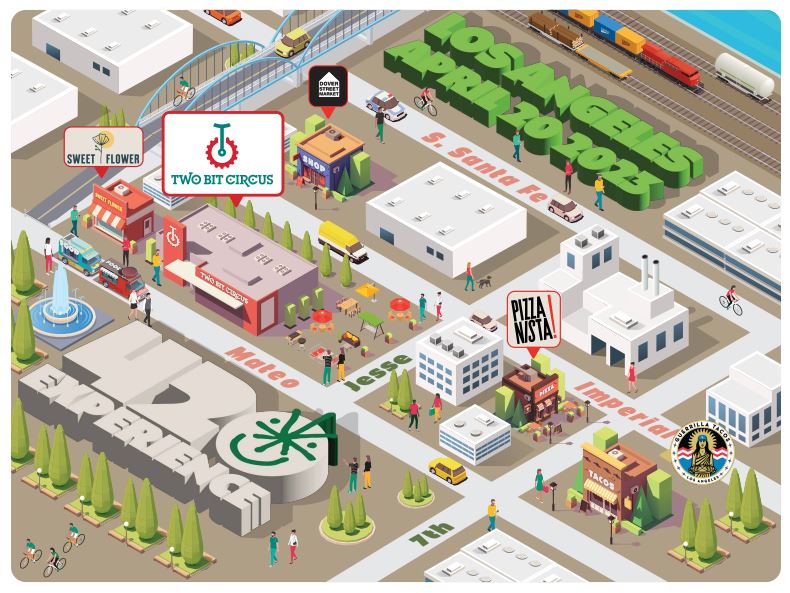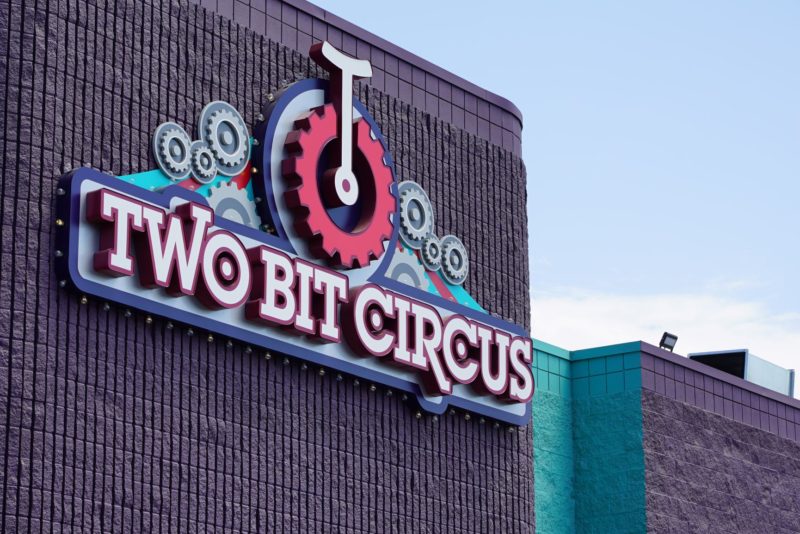 Here's a video by Two Bit Circus:

Make Sure to RSVP before 4/20!
420 Experience promises plenty of fun for family (21+), and friends for free, with an array of activities including awesome games, live comedians, delicious foods, and cool shops.
Please note that all food and drinks will be available for purchase, support local businesses that support us and the Cannapolitan lifestyle.
The event will take place from 6 PM to 10 PM at Two Bit Circus, located at 634 Mateo St, LA CA 90021.
Admission is FREE but RSVP is required. RSVP NOW at 420experience.com
This event is for 21+, and attendees will need to present valid ID to gain entry.
The organizers encourage attendees to use ride-sharing services, as parking may be limited in the area, true facts!
What started as a small movement between friends at 4:20 has become a global celebration, and we all can't wait to share 4/20 with you!
Come through Cannapolitans! RSVP ASAP!
Mark your calendars and join in on the fun of the 4/20 EXPERIENCE!
Follow @420experiencela and @Cannapolitan on Instagram to stay up to date on lineup announcements, additional details, and more!