Cannapolitan's Top California Cannabis Products, Brands, Flower, Concentrates, Vapes, Edibles, we got em! Because it's 4/20, we can't help but want to shout out to our favorite farmers, brands, genetics and all-around Cannabis products.
The BEST Cannabis comes from California; bred and grown here, it's the finest on the planet. Don't be hatin, it's ok because we welcome you to come here and try for yourself.
Just make sure to pass that shit to the left. We are Cannapolitan, and we're Californian… So, yes we're biased. For good reasons too, you wouldn't want an amateur telling you about the best Cannabis on the planet, would you? What do they know?  California grows the best Cannabis on the planet, yes we said it. If you think you're smoking the best where you are, it most likely was bred initially in California.
Cause our Weed Nerds are Next Level PRO
They're rebels, outlaws, family farms, extract artists, chefs and much more. Can't deny the history that is rooted deep in this state. This is our love letter to California Cannabis and to EVERYONE in the COMMUNITY! We started it all here. We appreciate all Cannapolitans that are true to the plant and their love for the Cannabis plant. So, that said, this is a list of our favorite brands and in some cases Strains that these brands do well.
We've broken it down by category and we're not putting any brand in any order, each one listed is a WINNER to our Cannapolitan squad.  
We look forward to doing more of these features in other states as well, so please reach out to us if you think you're a qualified Cannapolitan that can produce with your squad a legitimate list of top Cannabis in your state.
Top Cannabis Flower Brands/ Strains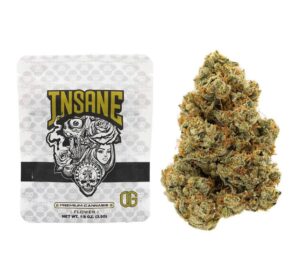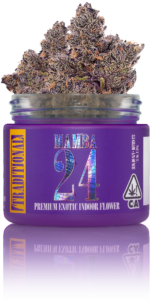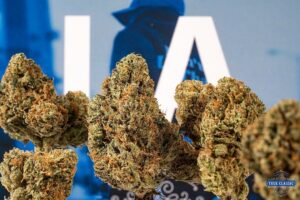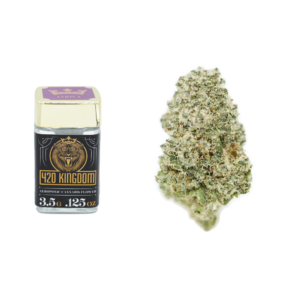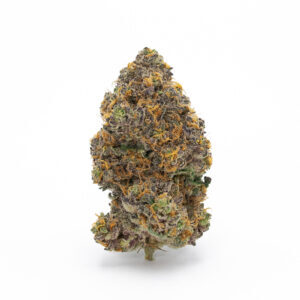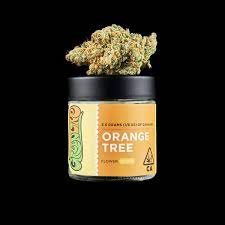 Brands to look out for that are on the move to make our list :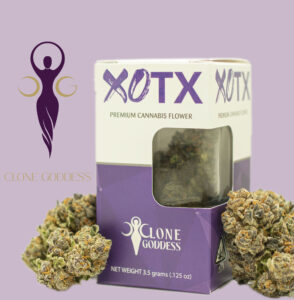 California's Top Cannabis Extract Brands/ Flavors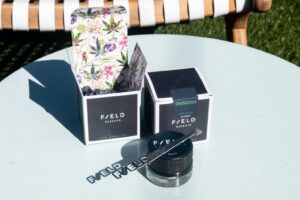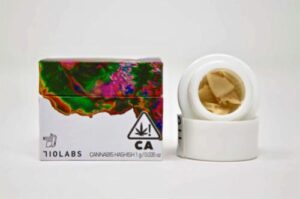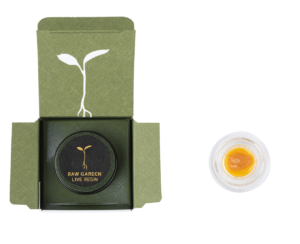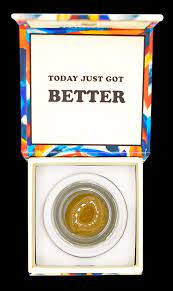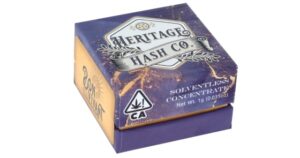 This concludes our TOP California Cannabis Brands and Products for 4/20. We hope you discover some of these as well as your favorites here in California. Happy 4/20 Everyone!