Hakuna Hemp Cafe is just what we needed to get through a grueling day at the office. This unique coffee blend has a special ingredient that will have you feeling no worries. Just a little thing called CBD to take the edge off. The coffee itself is a luxurious medium bodied brew hot or cold. Hakuna Hemp Café coffee is smooth and mild with a subtle sweetness that is great on its own or with cream. Absolutely zero bitterness. This coffee was designed to be comforting and delicious.
Hakuna coffee is carefully crafted and blended in small batches to ensure consistency with every cup. We have thoroughly tested both varieties for two months solid and found the coffee to be a perfect fit to daily routine. The decaf is great for evenings when you want to enjoy a cup of coffee and also not worry about staying up later than intended because of the caffeine. The CBD also was enough to feel relaxed and even added more focus on tasks at hand.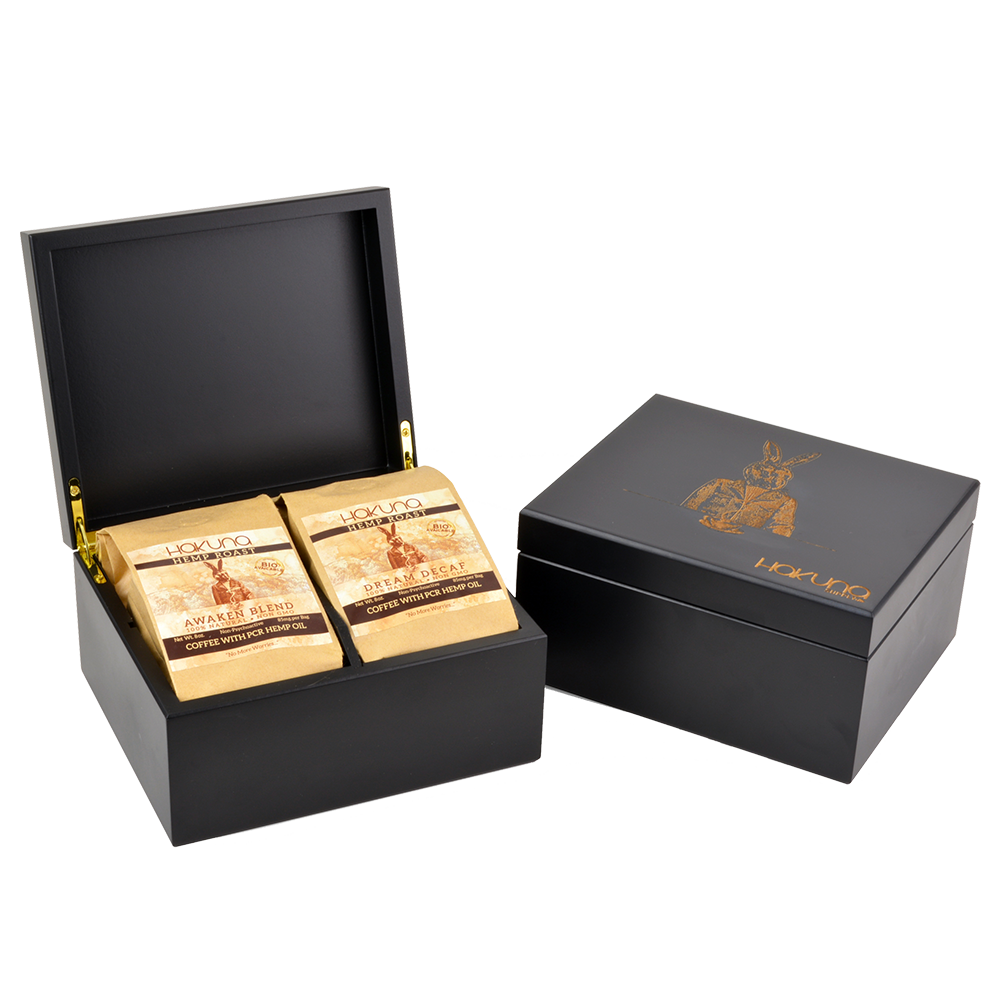 Not only are Hakuna's products of the highest quality in ingredients, but they serve to build around the circle of life with sustainability in mind. For example, a portion of the proceeds from the purchase of this coffee is donated to GoBe, an organization dedicated to ending homelessness for thousands of veterans and families. Hakuna Hemp Café is certainly Cannapolitan on all levels! We salute companies that go to the next level with their own ways of activism that serves all.  If that wasn't enough, Hakuna also has all their hemp products lab tested to ensure potency and quality from US Hemp farmers in Colorado and Oregon. This is one cup of java that won't let you down!
Hakuna Hemp Café can be yours to enjoy at home and discover for yourself how it works for your daily coffee routine. Visit them by clicking here Hakuna Supply CBD to purchase direct from the source of all things worry free, Hakuna Hemp Café will have you feeling irie!
If you are in the Southern California area, be sure to look out for Hakuna Hemp Cafe mobile cafe! They are adding more dates throughout 2019. They will be serving up delishousness and more at the following festivals: