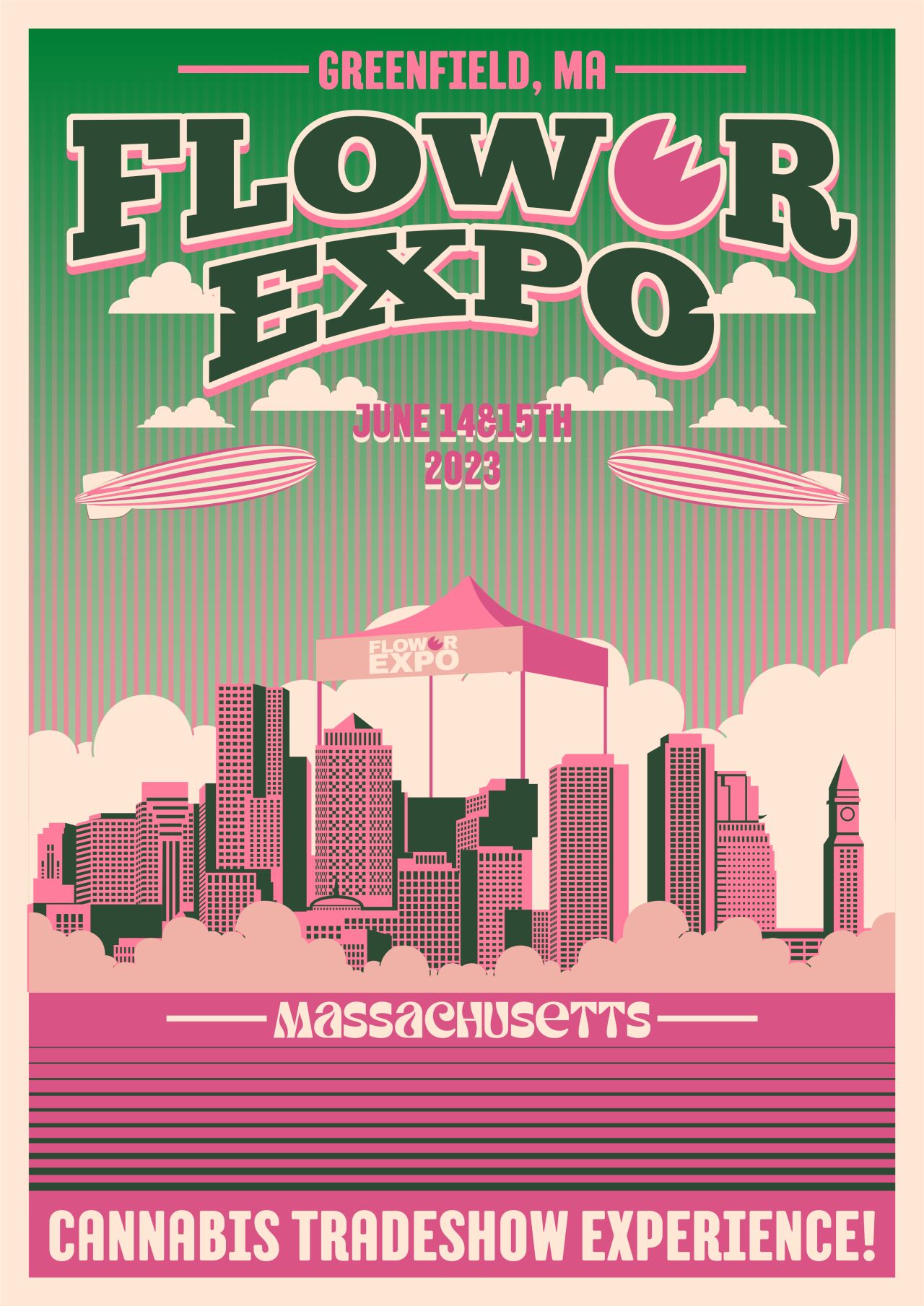 B2B Flower Expo Set to Bloom in Massachusetts
Massachusetts is about to have a new experience in trade shows with this year's first Flower Expo landing in Greenfield this week!
Flower Expo, is a B2B Cannabis trade show. This event will feature state licensed Cannabis brands and products directly in front of licensed retail store buyers. Buyers come to learn more about the brands they end up putting on their shelves and building relationships with the brands. This is not a consumer event, this is strictly for Cannabis business professionals.
Set to launch on June 14-15th, 2023 at the Franklin County Fairgrounds in Greenfield, Massachusetts.
The event promises to be an exciting opportunity for industry professionals to network and showcase their products, with a wide range of well-known brands already confirmed to attend.
The Flower Expo will feature some of the most respected names in the cannabis industry. Including: Cookies, Bountiful Farms, The Botanist, Revolutionary Clinics, The Heirloom Collective, and many more. Over 40+ Exhibitors confirmed, and 120+ Retailers set to attend, the event is set to be groundbreaking and drive the growth and normalization of the Massachusetts Cannabis industry. Massachusetts is in for a groundbreaking new event this June at the Franklin County Fairgrounds in Greenfield, MA. Mark your calendars and visit www.theflowerexpo.com for more information.