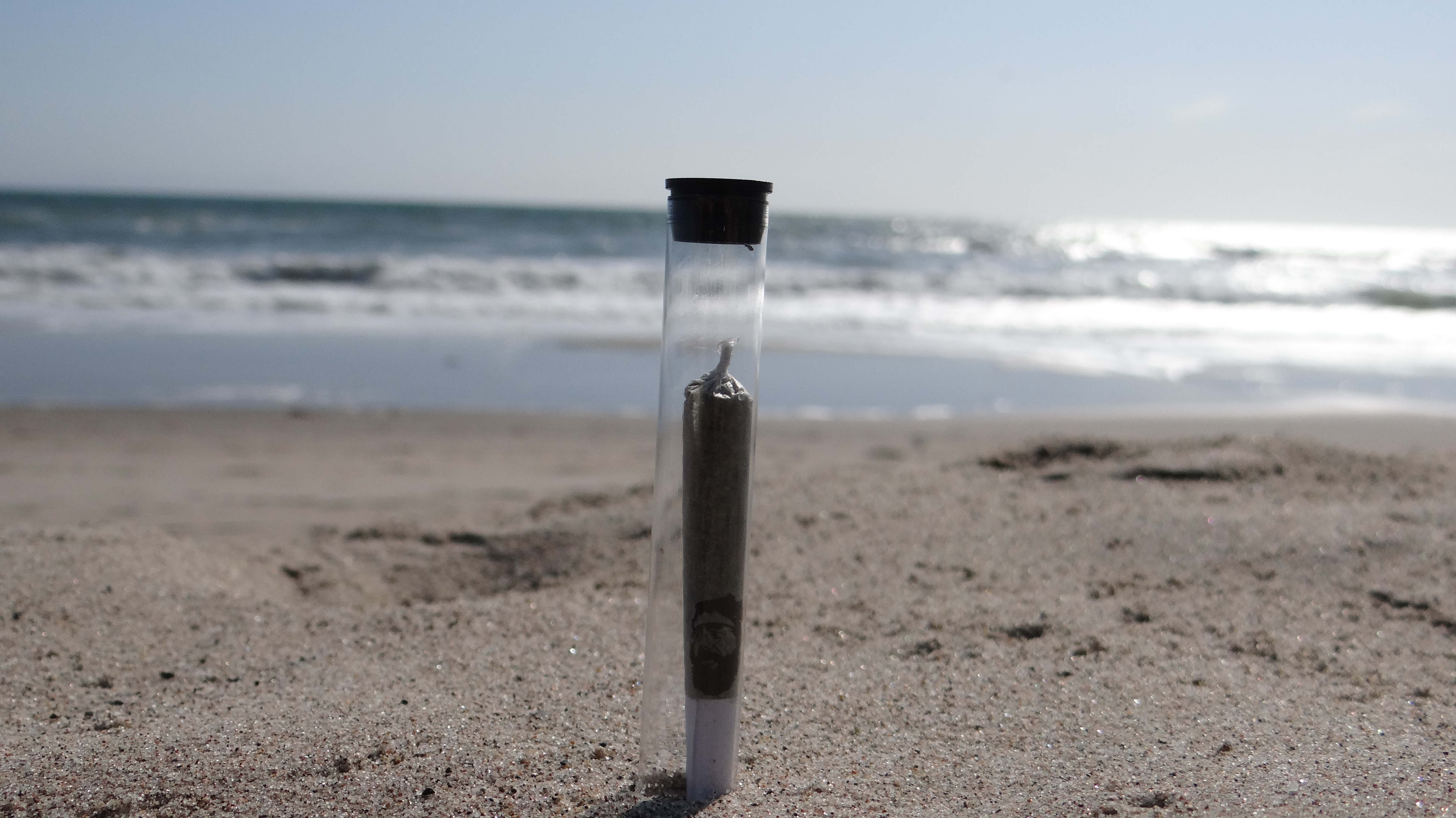 Welcome Cannapolitans!
Please check out these companies for very Cannapolitan services and products. Whether you're ready to take a Cannabis friendly trip or in need of a new accessory, we have you covered with only the very best for our cannabis connoisseurs.
Travel like a true Cannapolitan and visit InnDica, the first Cannabis friendly lodging booking and travel site.
To feel truly rested, you need more
than just a place to lay your head. You need a place that fits your spirit, your mood and the purpose of your travels. Find your place among the boutique hotels, private residences, luxury accommodations and retreats that
offer an array of benefits for the
enlightened herbal enthusiast.
Hakuna Supply has all your storage options. Beautiful wood boxes that will delight and add a level of class  for the storage of your finest herb. All of their products are perfect for Cannabis connoisseur in your life, including yourself! Grinders, pipes, stash boxes and now they also have CBD products under their wellness line.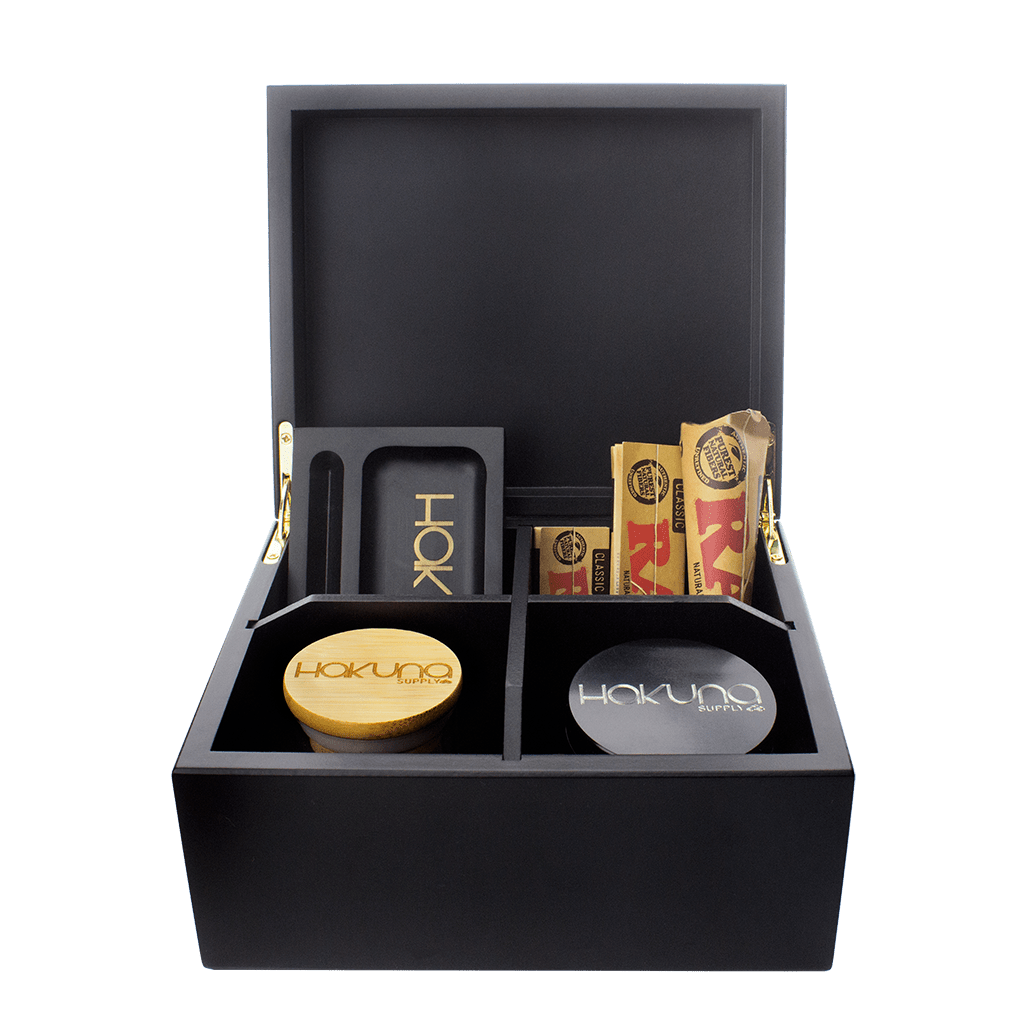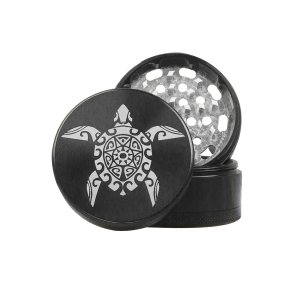 Cannapolitan Product Review Values
Here at Cannapolitan, our editorial contributors are serious Cannabis connoisseurs. The products our review team tests are put through everyday use, sometimes for weeks or months before we write about them so we make sure they live up to expectations. We're commited to only featuring products that we would use ourselves. You can feel confident that our writers and review team have your back here at Cannapolitan. 
(That being said, we must add the  disclaimer that we do not make the products or own any part of any company we feature. Any issues should arise, please take it up with the manufacturer directly.) You may now smoke on and keep calm.